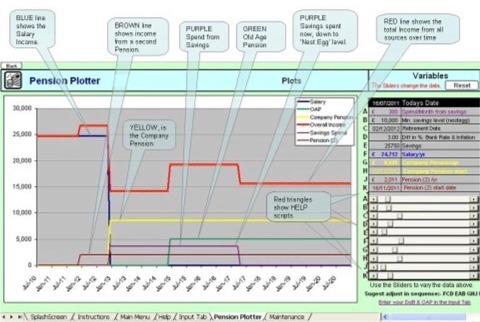 Excel In Business.co.uk designs and develops bespoke spreadsheets for your business.
All spreadsheets are fully documented both internally to the spreadsheet (in the form of 'comments' in any VB code) and in the accompanying User Manuals.
In addition each spreadsheet contains two types of Help screens:-
The two types of help screen are;
An example of a Conceptual Help screen is shown above.
In addition, each spreadsheet comes with a user manual and a full instruction set. ( Any passwords used are handed over at the point of delivery and are not documented with the User Guides or elsewhere within the spreadsheet.)
Call us today to discuss your requirements and, using our extensive experience over a range of projects and businesses, we will draft a non-functional mock-up of your requirements from which a full spreadsheet system will be developed.